---
!someone new on the web!
4. 7. 2009
Takže, rozhodla som sa sem dať (bez vášho povolenia, sry) new odkaz "BLESKOVKY". Je to o tom, že každý týždeň, alebo dva sem napíšem niečo new zo sveta showbiznisu a tak. Takže tu máte oficiálne prvú bleskovku. Áááá aby som nezabudla, každý kto si to prečíta pls zanechajte koment, bo chcem vedieť akú to bude mať návštevnosť...-ARCHÍV článkov-
Vanessa Hudgens-opäť pokúša
No Vanessa....opäť sa ku mne dostali zaujímavé news. Vanessa Hudgens je tehotná! Echm...zrejme so Zacom :) Tak a je to vonku! Ano oficiálne Vanessa Hungens čaká dieťa, ale to nie je to hlavné čo vám tu chcem ukázať...Vanessa opäť nafotila nahé foto! A ešte horšie ako pred tým! Ozaj a kopírujte so zdrojom, lebo sú to fakt exkluzívne foto...tu ich máte! A komenty!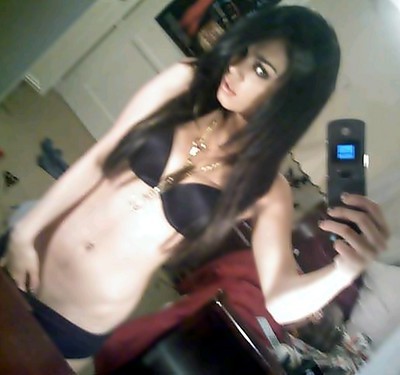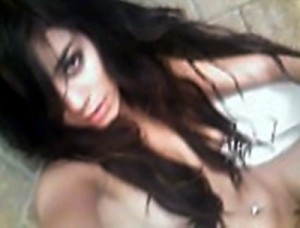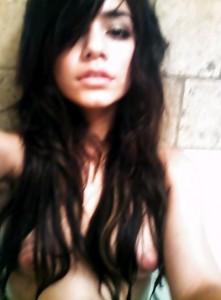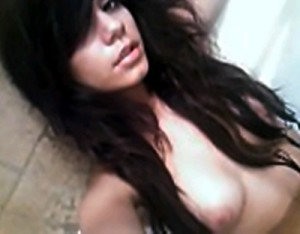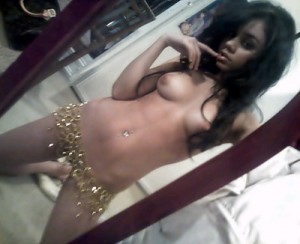 Komentáre
Prehľad komentárov